In a 28,000 square-meter complex overlooking Ipioca Beach, Salinas Maceió offers all-around facilities for you to enjoy one of the best beaches in Maceió with all the comfort and convenience you deserve.
The resort offers recreation facilities with a volleyball court, game rooms, and swimming pools, as well as a complete kids club with a perfect schedule for kids, from 8 a.m. to 10 p.m.
Savor delicious dishes and drinks at the Taieiras restaurant, Marujada Bar, located by the sea, Sports Bar and Canoas Cafe. All meals, sandwiches, snacks, desserts and beverages (alcoholic and non-alcoholic) are included in the rate.
Featuring compact but complete facilities, the entire resort is very close to the beach.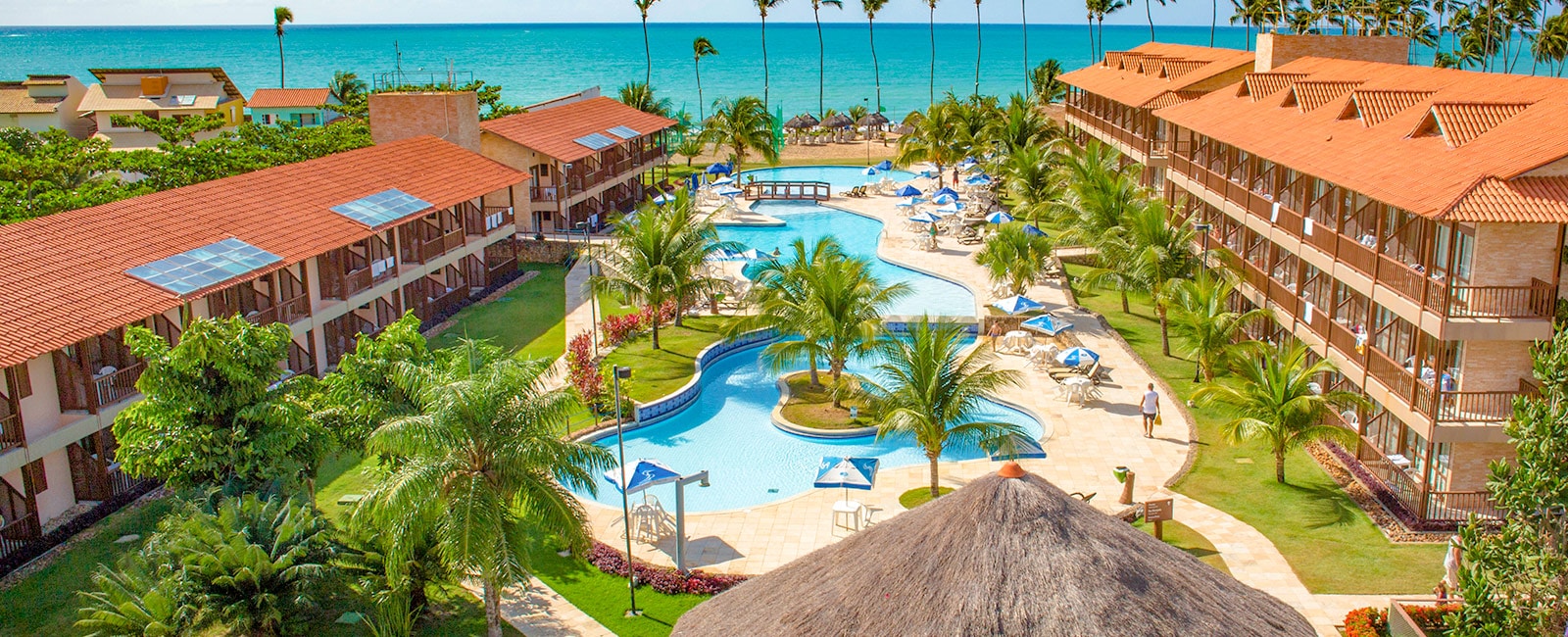 Beach facilities are also fully equipped for you to enjoy the sea and the sand, with all the convenience offered by the all inclusive system.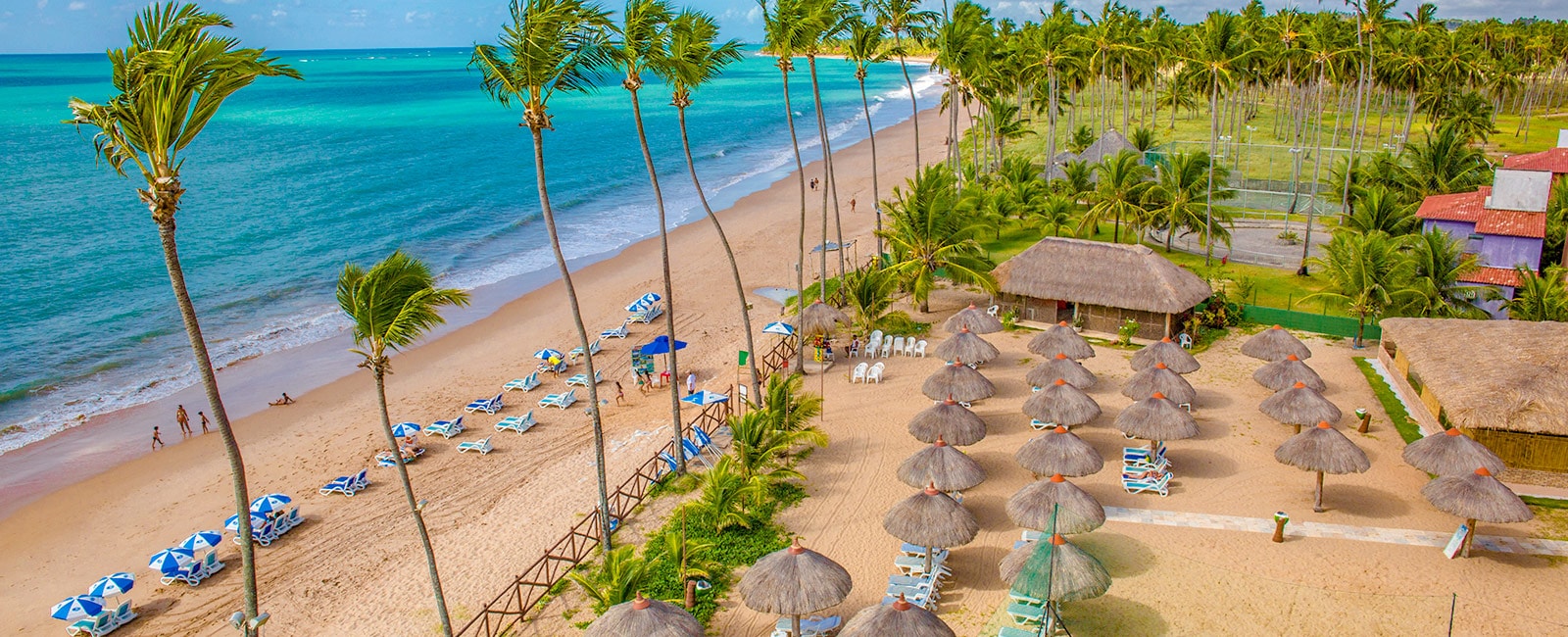 Not to mention activities for kids. The Siri Club is a complete facility, offering all-day activities to keep them entertained.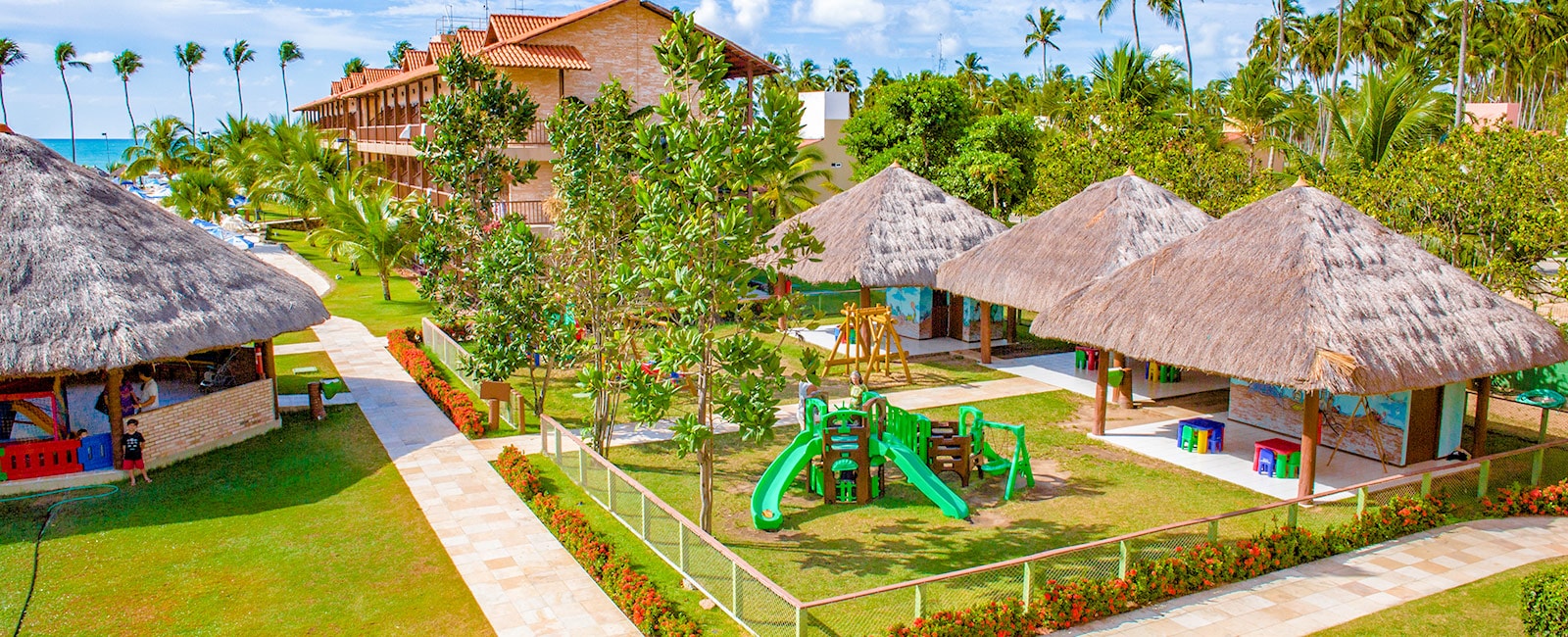 One of the best-rated family resorts in Brazil, Salinas Maceió has one of the best value resorts in the country.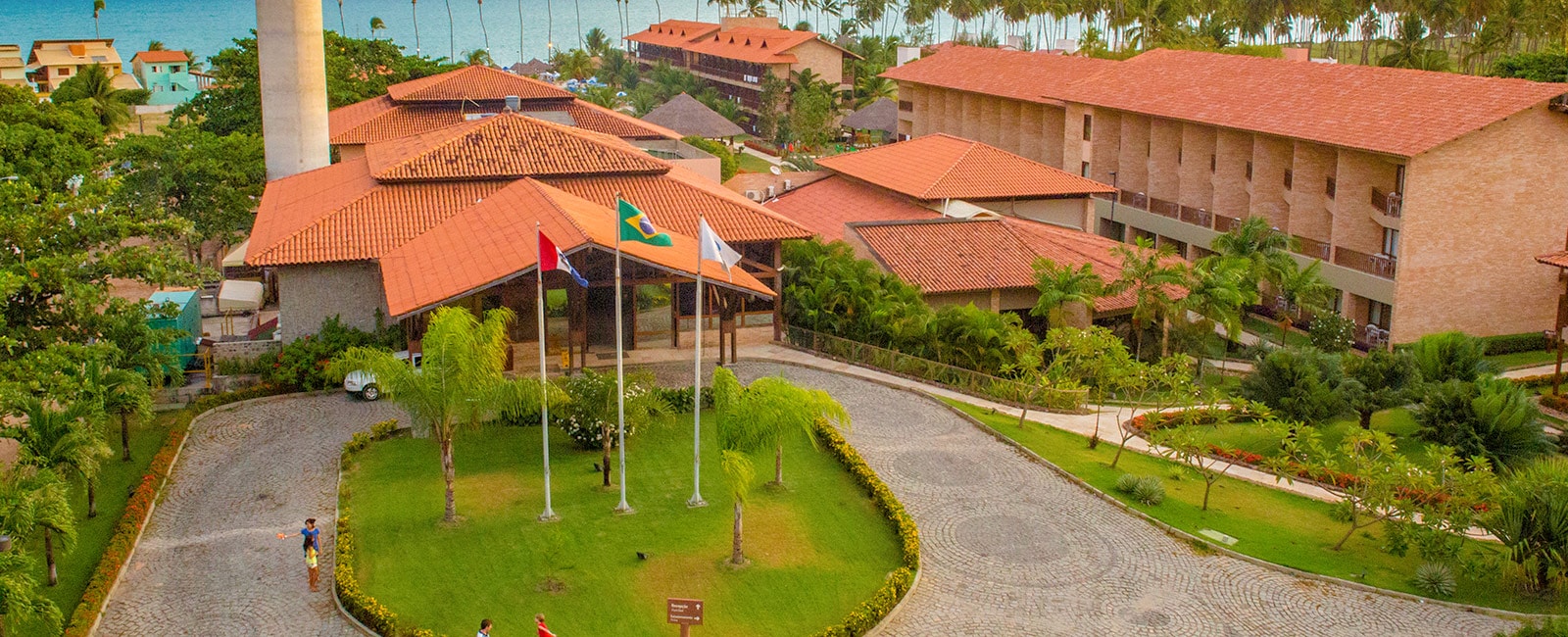 One of the most beautiful beaches in the city, Ipioca Beach is away from all the hustle and bustle, ensuring privacy and security.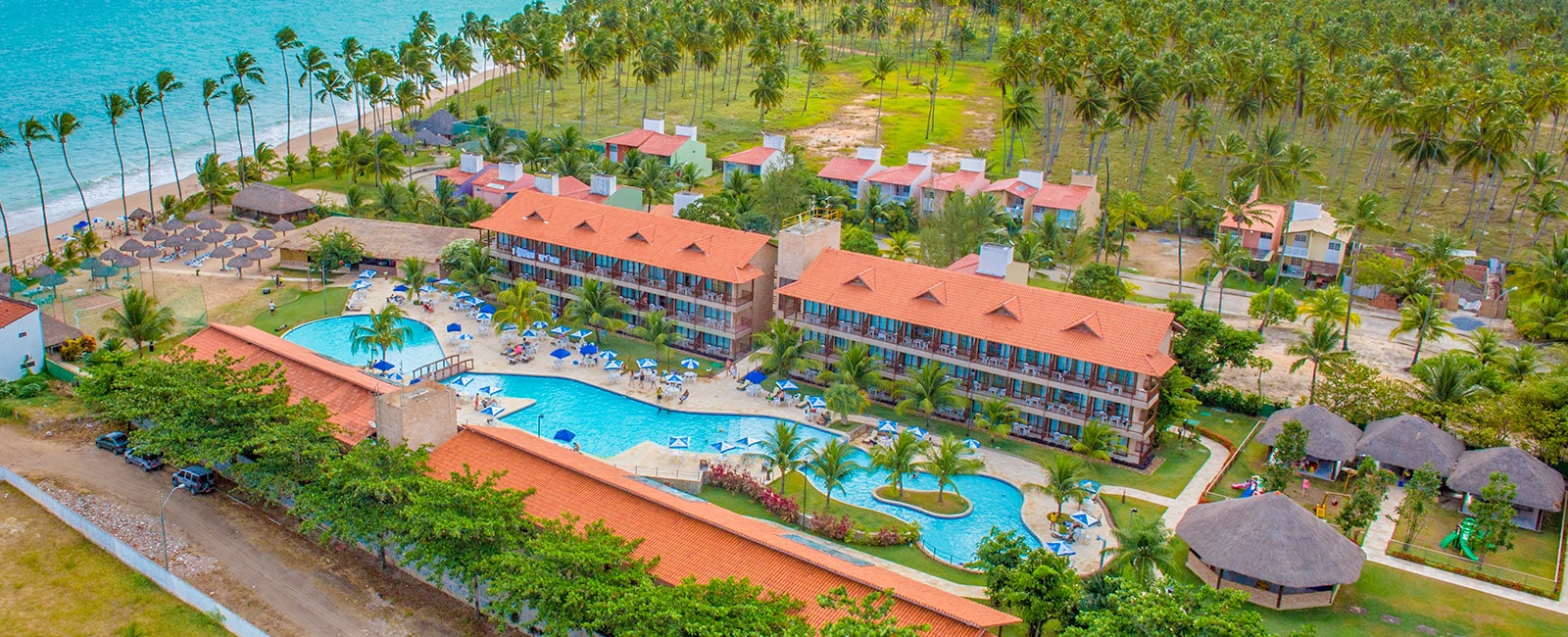 Front Desk and service available 24 hours a day to prevent any unexpected event from spoiling your stay.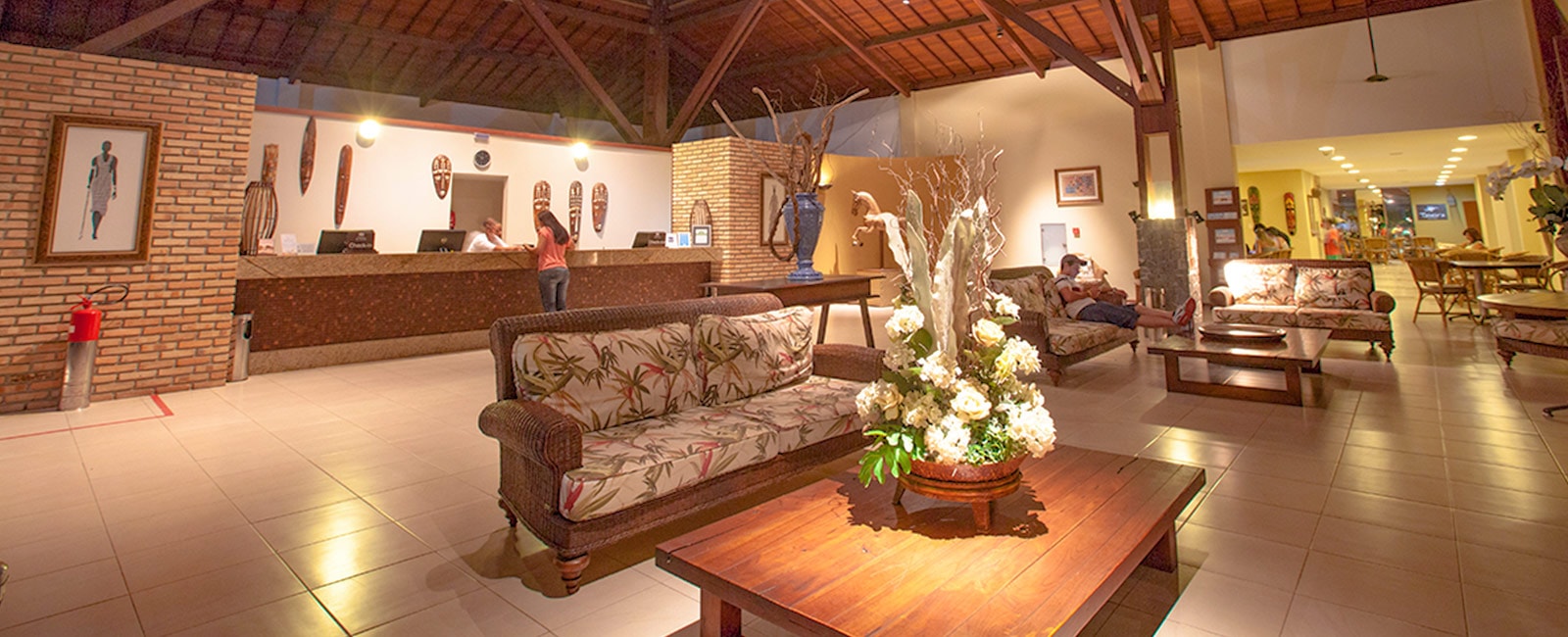 Your rest is guaranteed, watching the clear waters of Ipioca Beach with all the comfort and security.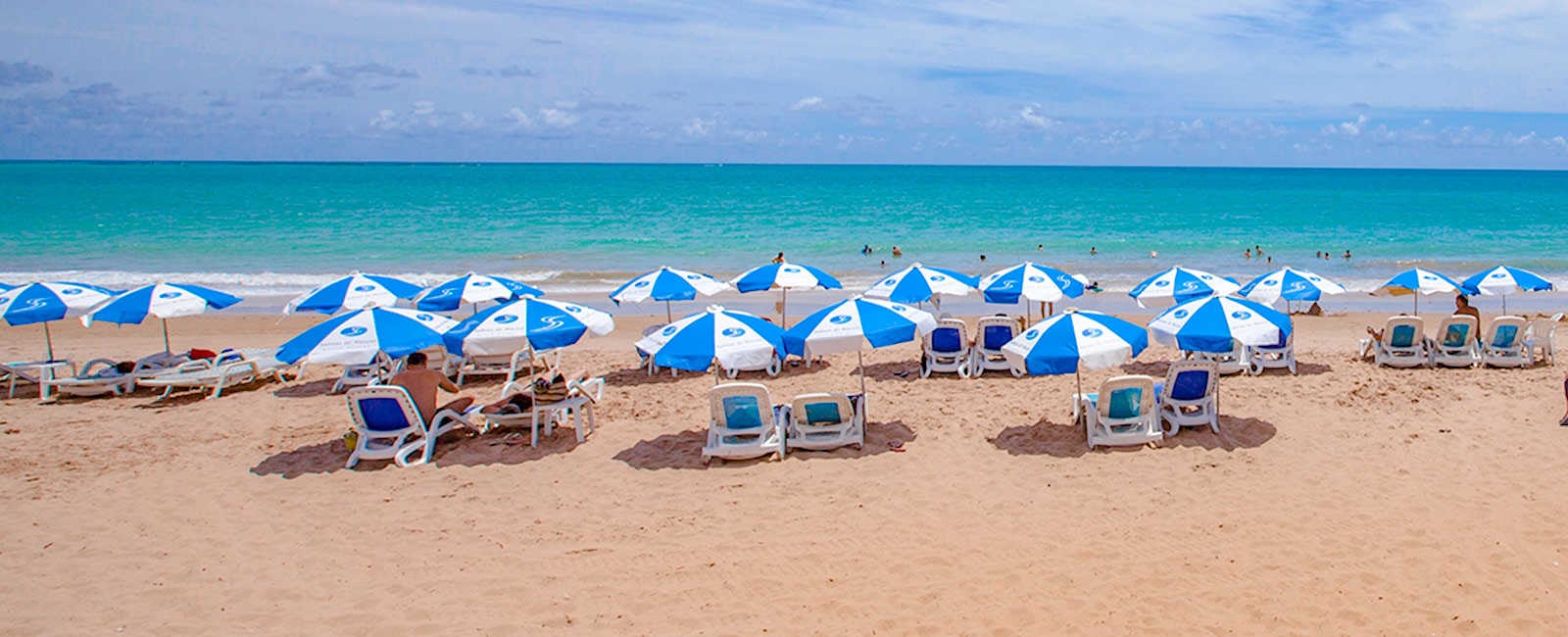 All rooms are close to the beach, bars and restaurants of the resort, saving guests long walks.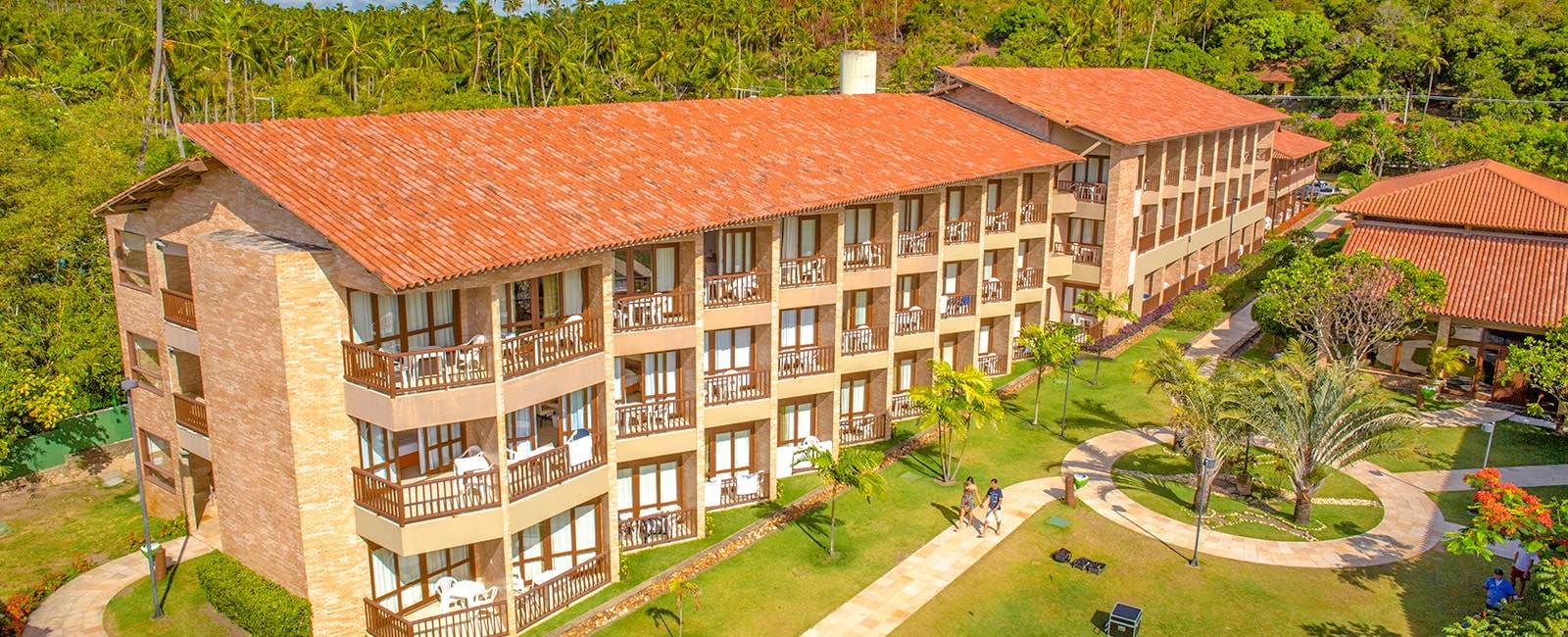 Can you picture yourself having an amazing time here at Salinas Maceió with your family?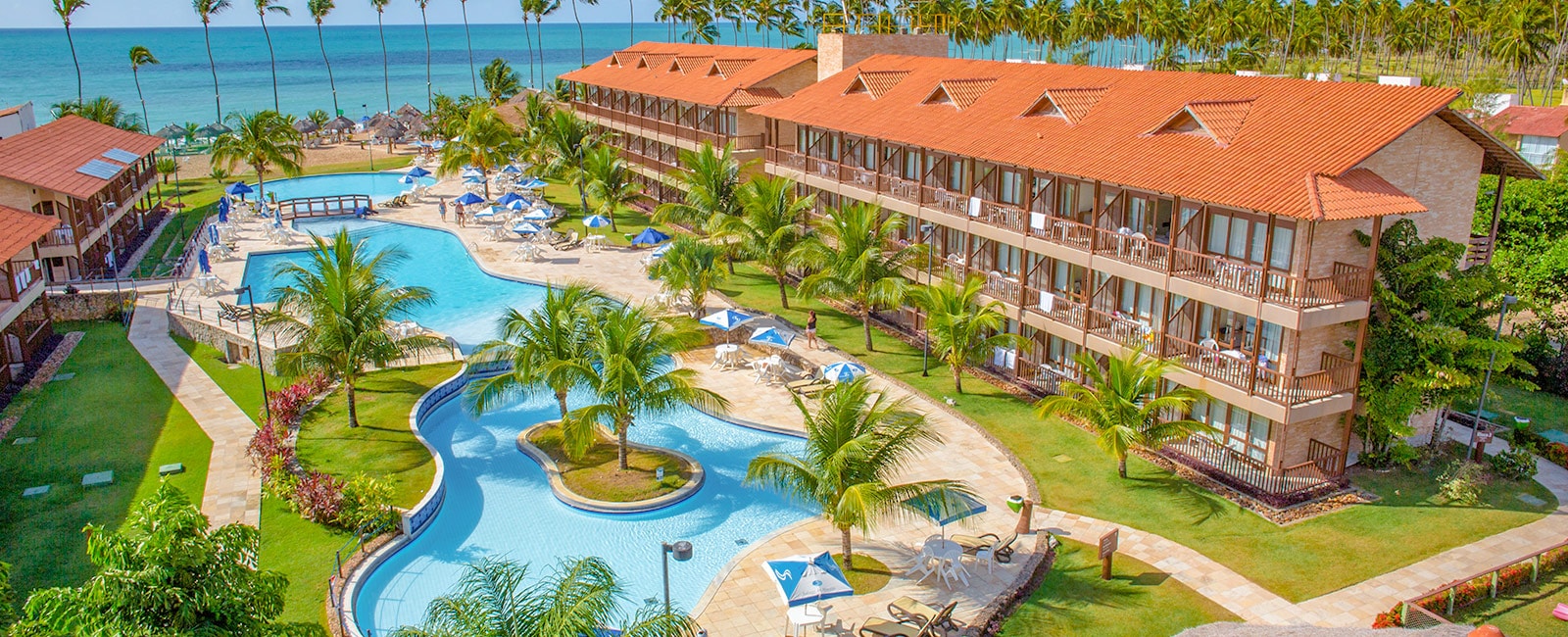 Oh, this unbelievable view of Ipioca Beach is on the house ;)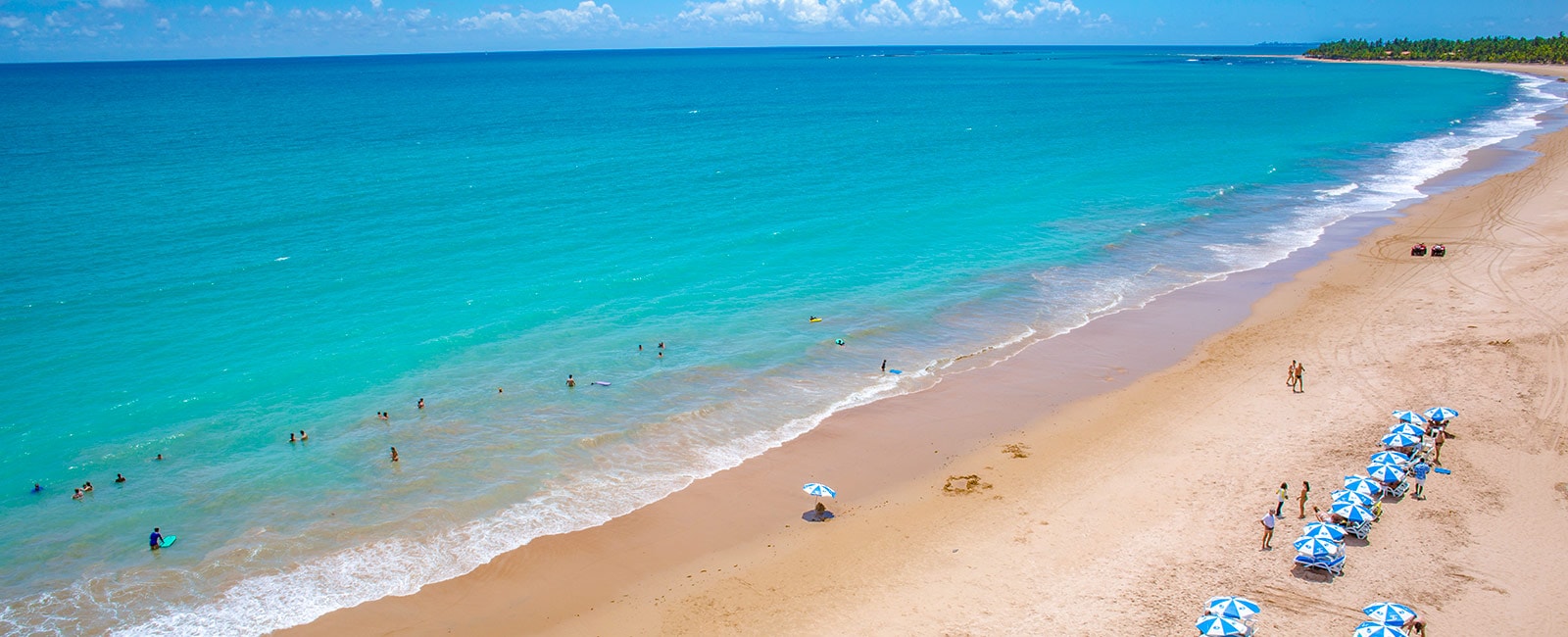 All the facilities, comfort and service excellence for you and your family to enjoy Maceió.